uilenstede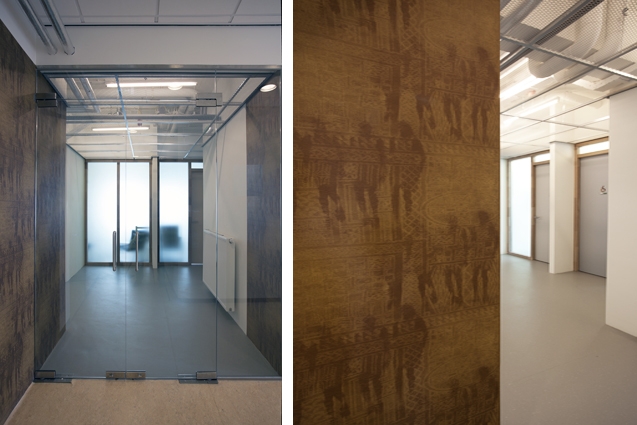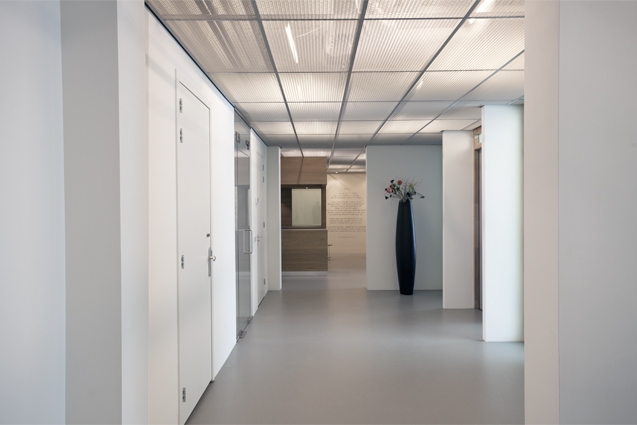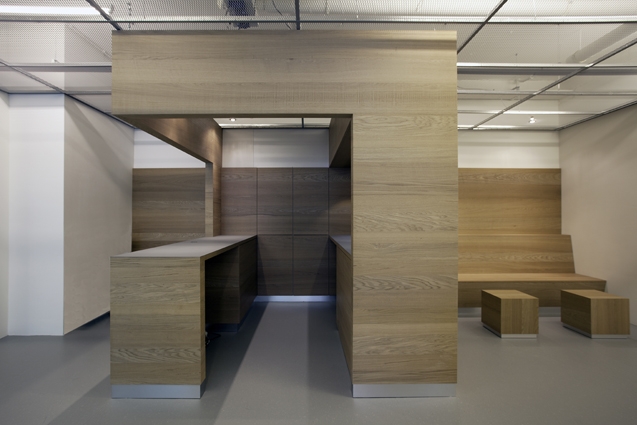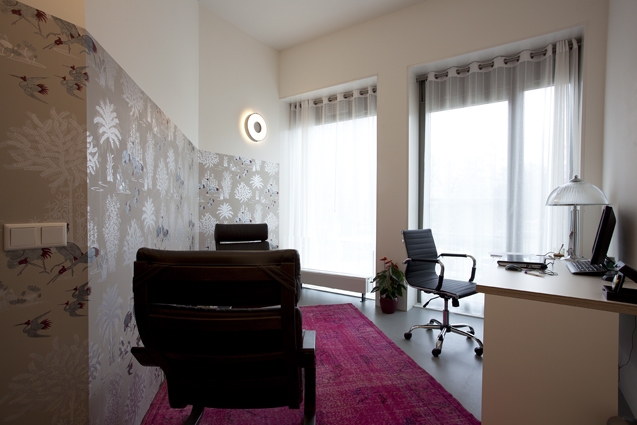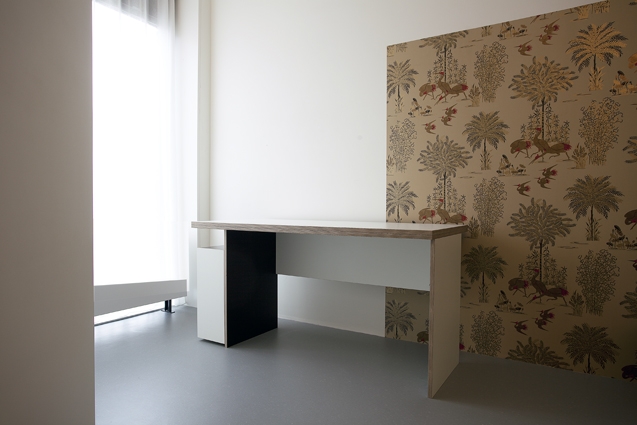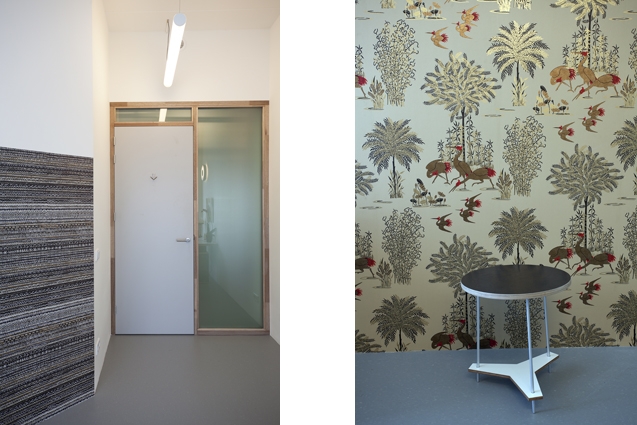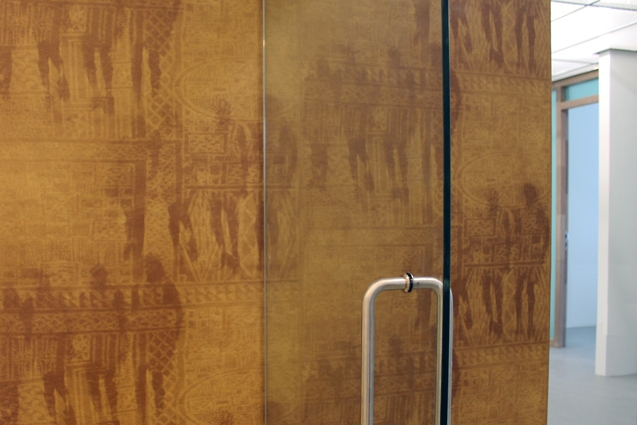 Ithaca, a practise for psychotherapy, is on the first floor in a newly build Health Care Center in Uilenstede, Amstelveen.
Ithaca is named after a poem written by the Greek poet Cavafy in 1911, in which he claims that the aim of a journey is the journey itself.
This new practise consists of 8 small therapy-rooms and one big room for groupsessions. In an overdimentioned public area are the counter and a waiting area. The partitions between the therapyrooms are folded to create a space for patient and therapist to sit comfortably. These walls can be read as screens perpendicular to the facade, that guide daylight into the interior. We did not want to have simply a corridor with 8 smalls rooms. The public area and the rooms for individual treatment are united as one. The materials used and the manipulation of the light create a nice atmosphere.
Privacy of the patient is of primary importance. Therefore the waiting area is at the end of the public zone, half hidden behind the counter. Therapyrooms have high ceilings and white stucco walls. The public zone has a mesh wire ceiling that hides all pipes and lightning equipement. Counter, wall and bench in the waiting area are a sculptural unit made of rough oak: a comfortable stop on your journey to your therapist. In the entrance zone the serene atmosphere is a result of the way the light is filtered by the ceiling. The therapyrooms - inspired by Freud's Vienna consultingroom - have a more personal character due to a fragment of colourful wallpaper and a table with a small lamp. The small table and writing desk are designed especially for this project. The small lamps were found in a second-hand shop. A part of the poem Ithaca is copied by pencil on the wall.